Various sale email heroes
The email heroes for Rugs USA generally relate to either a site sale, a specific style story, or a theme. These sales usually last for a 3-4 Days. I designed the treatment for the email heroes that that could be used for many different kinds of sales. The background image either uses creative from the homepage or more subtle stock photography. Subtle stock photography is used as a background element to compliment the UGC photography. Use of UGC photography is part of the branding strategy. I standardized the minimum font size for emails so that the copy is legible at mobile sizes. Type lockups use Raleway and Roboto, the brand fonts.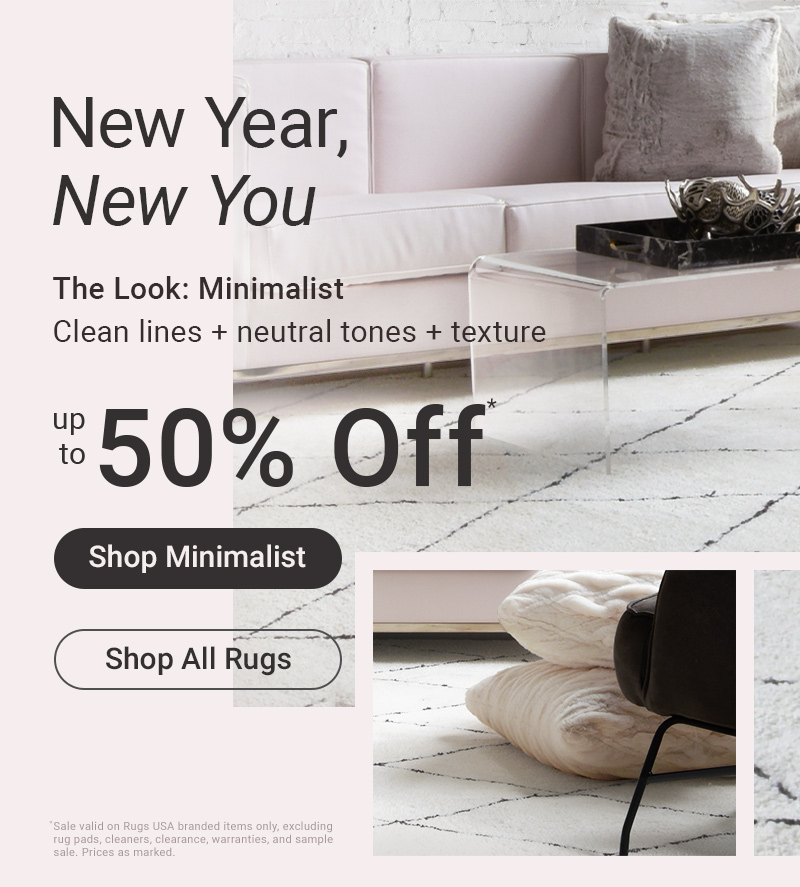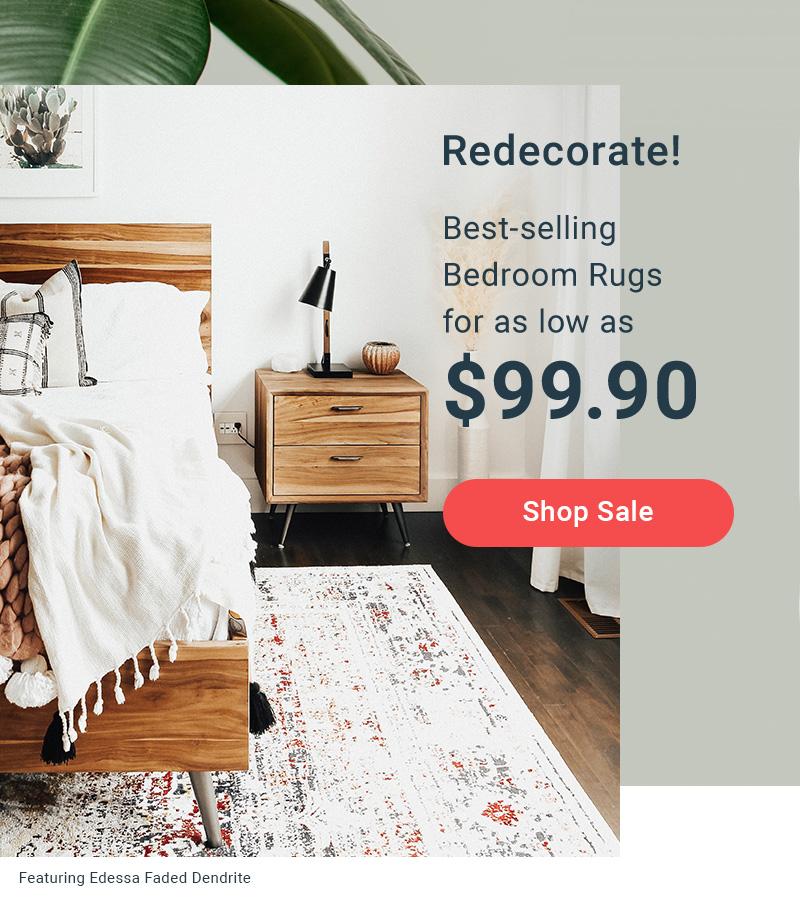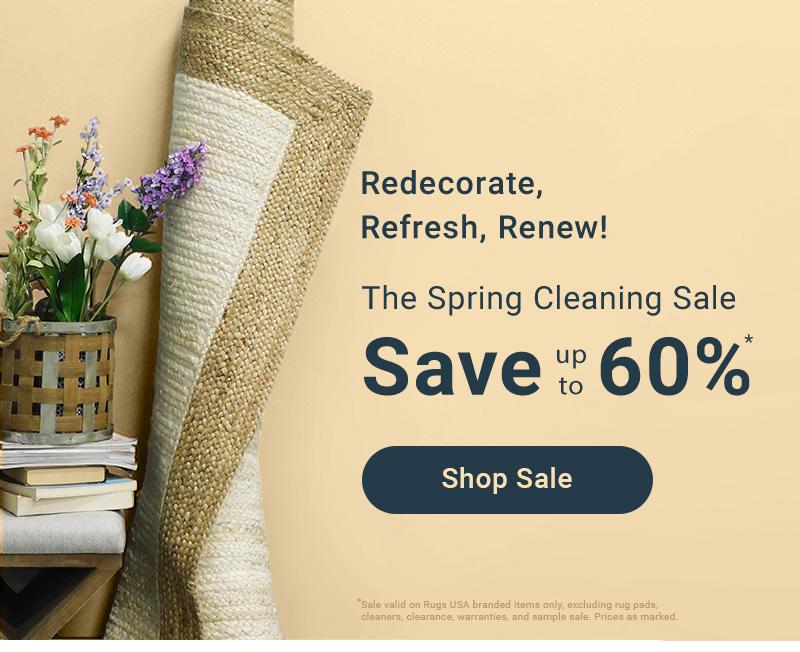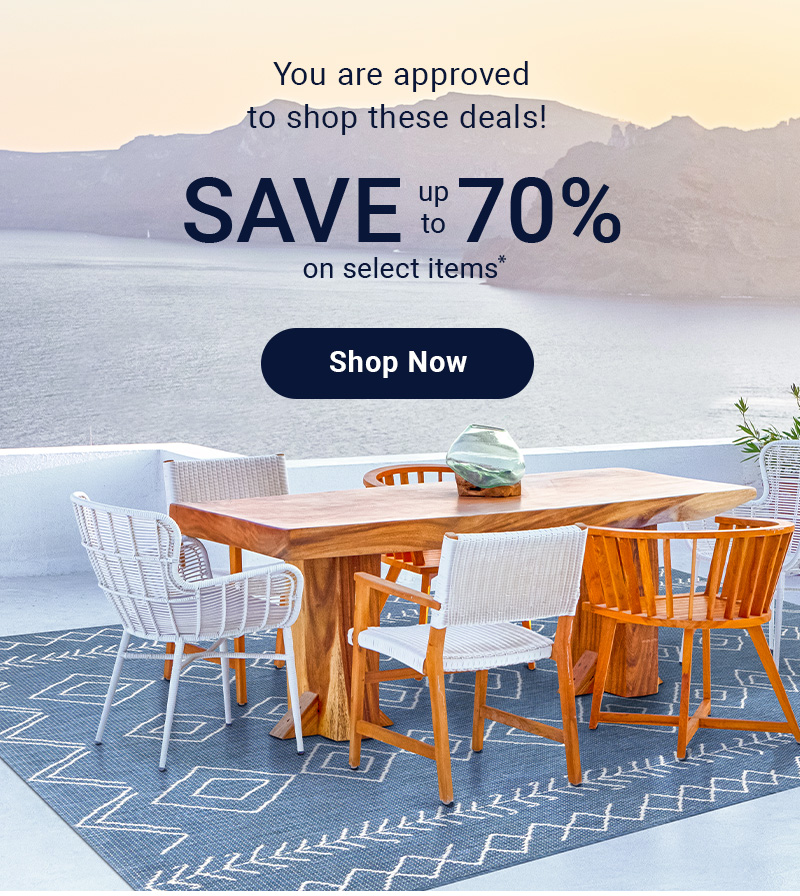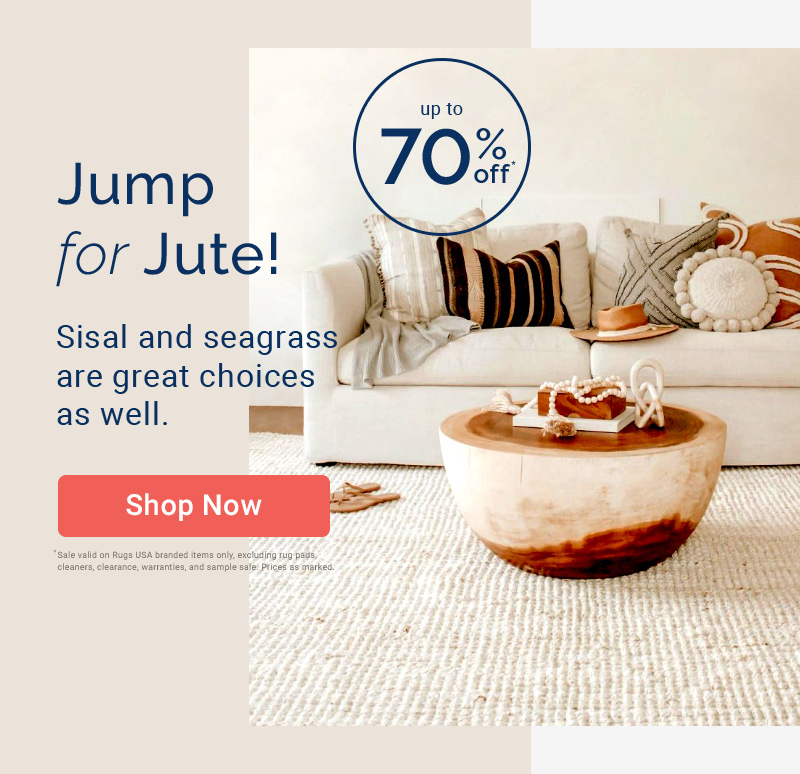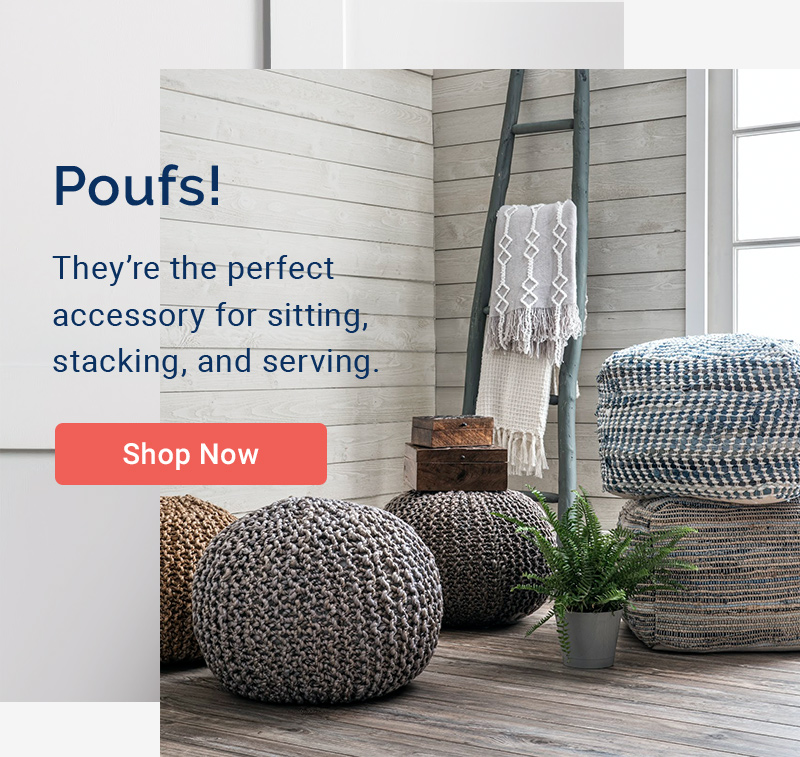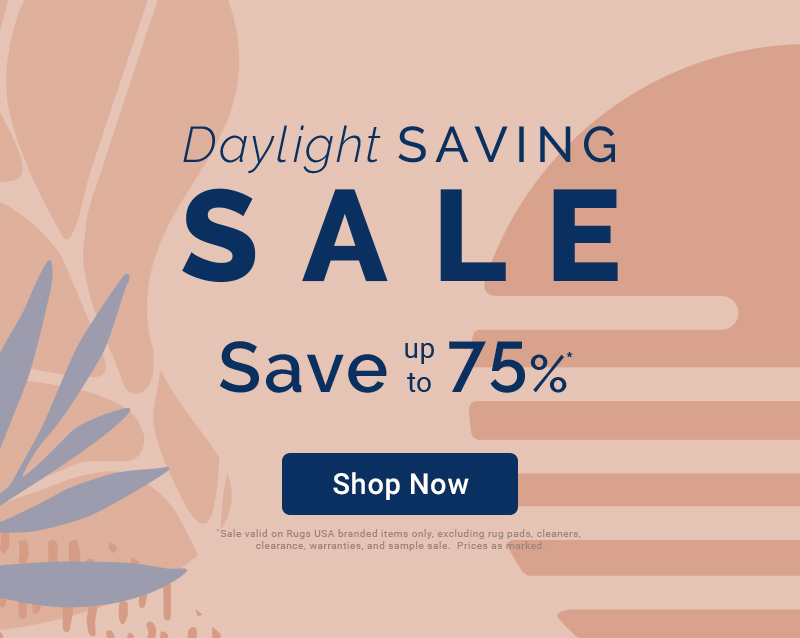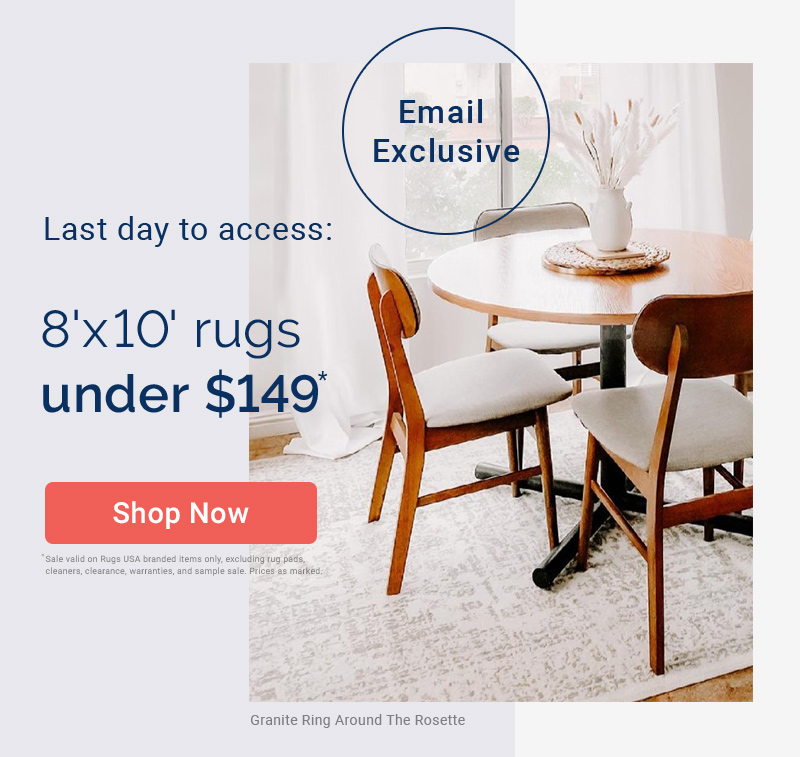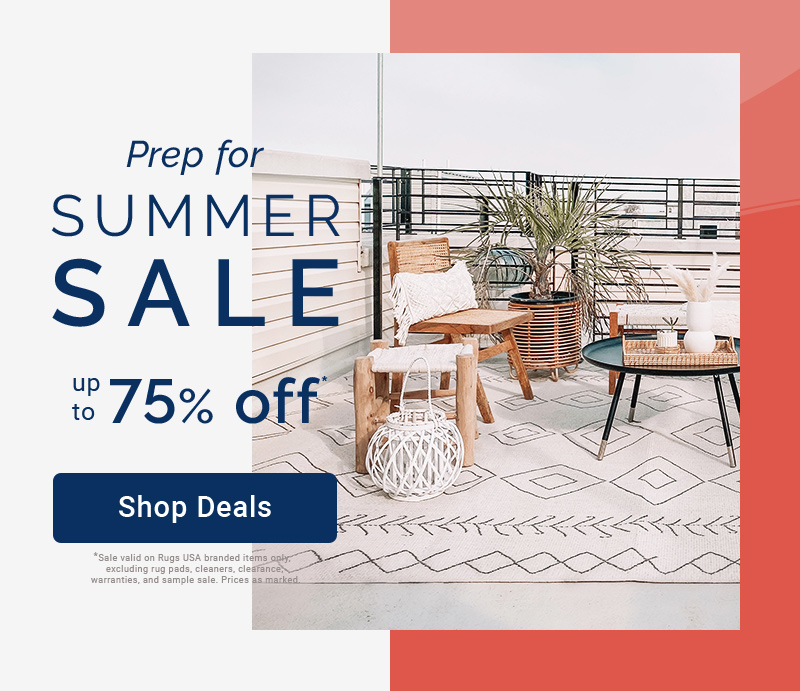 ---
Instagram stories
Stories relatinig to a Neutrals sale running on the eCommerce website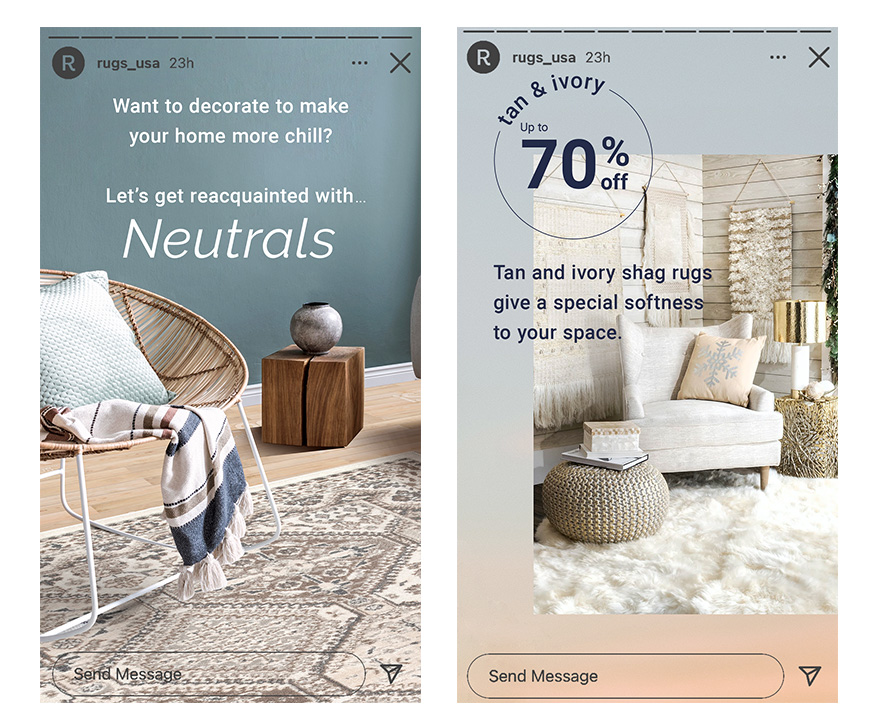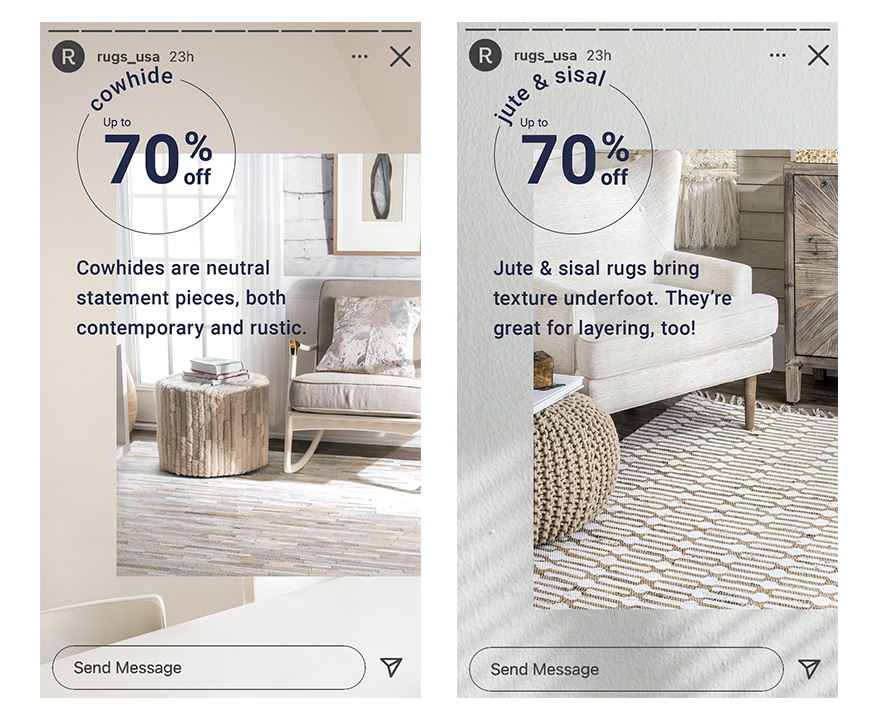 A story relatinig to a summer sale (2019)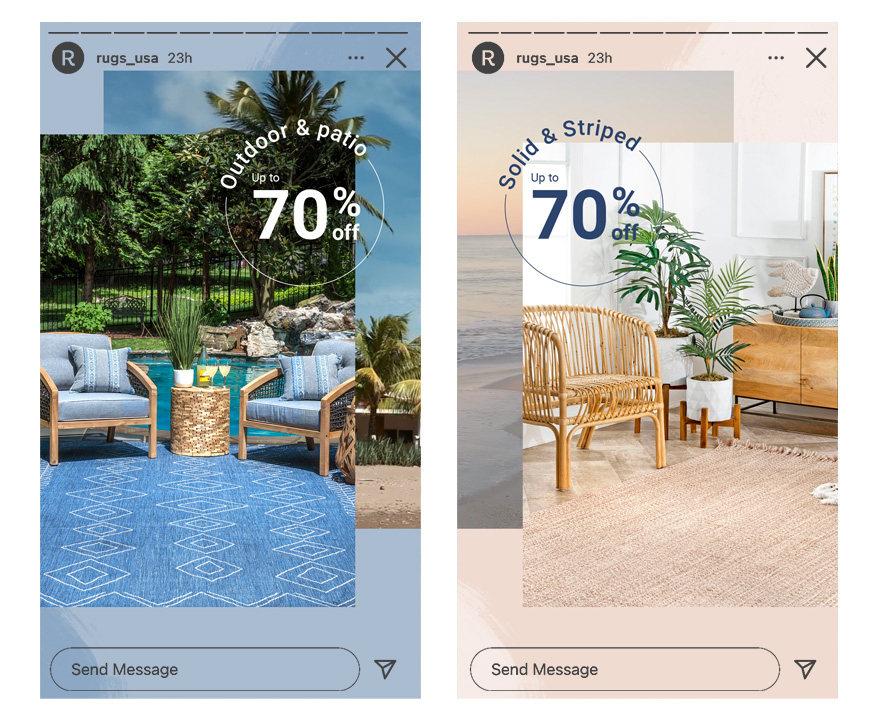 Stories relatinig to specific collections.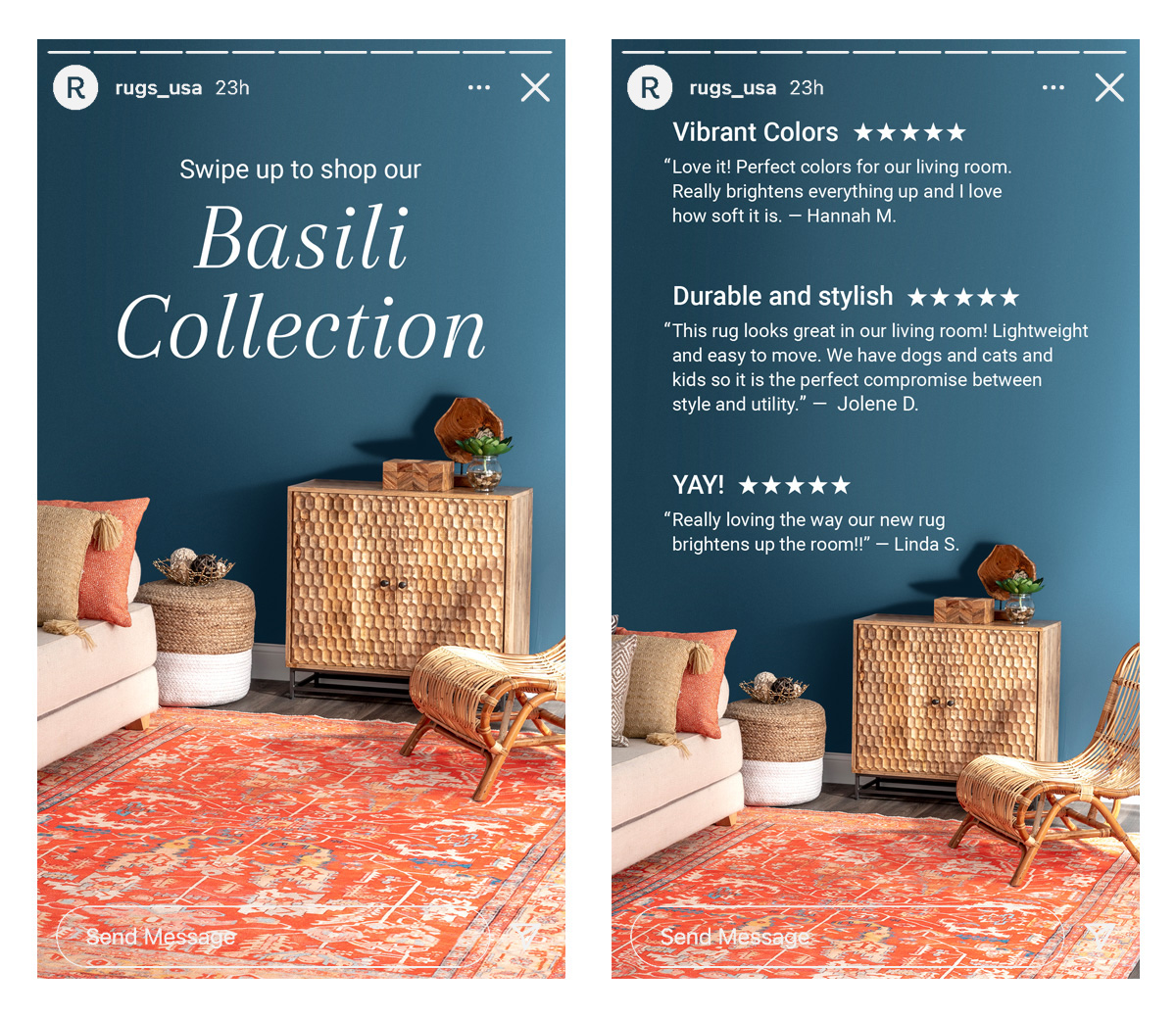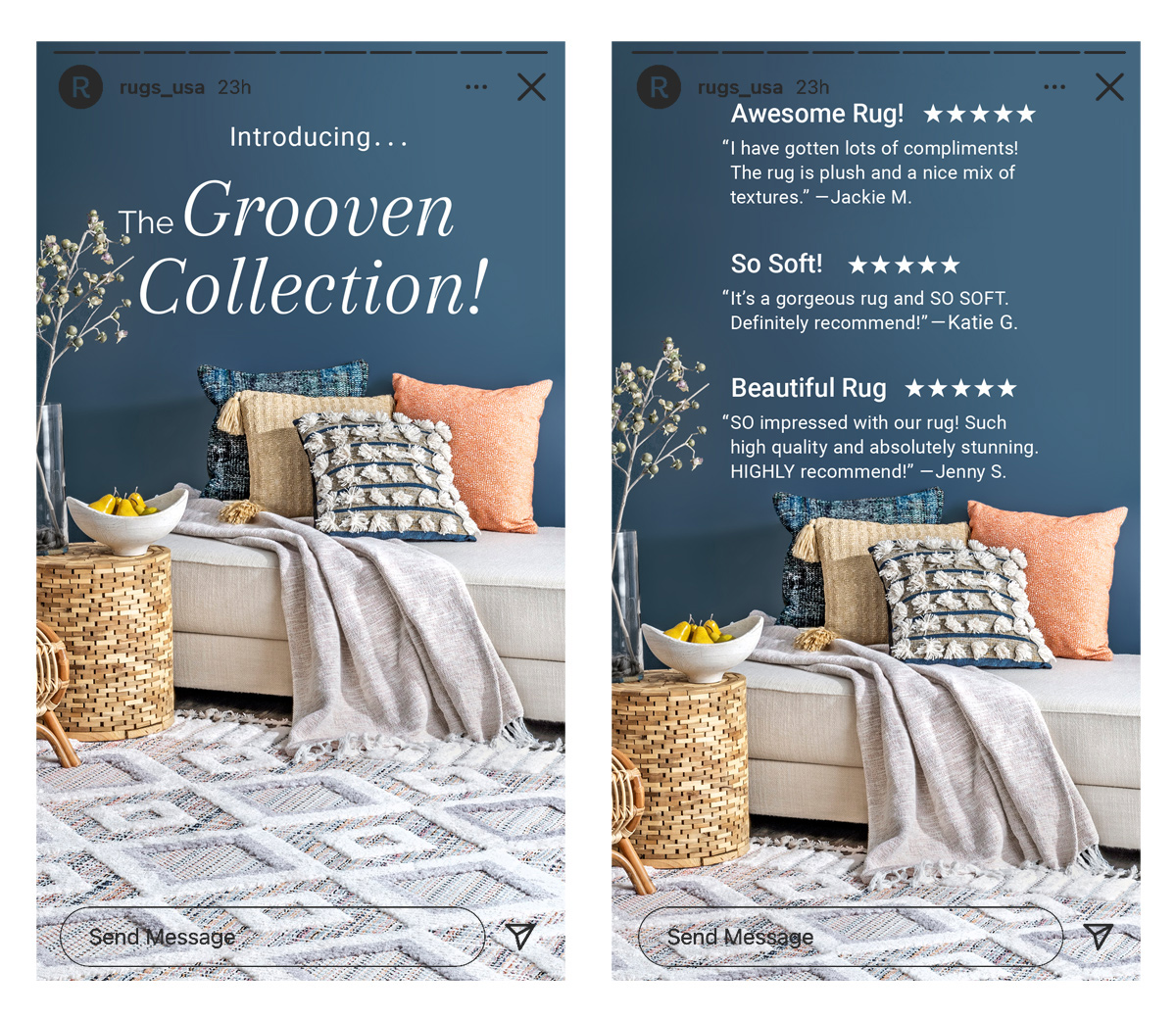 Instagram highlight icons
Created to be inline with the overall update in branding for Rugs USA.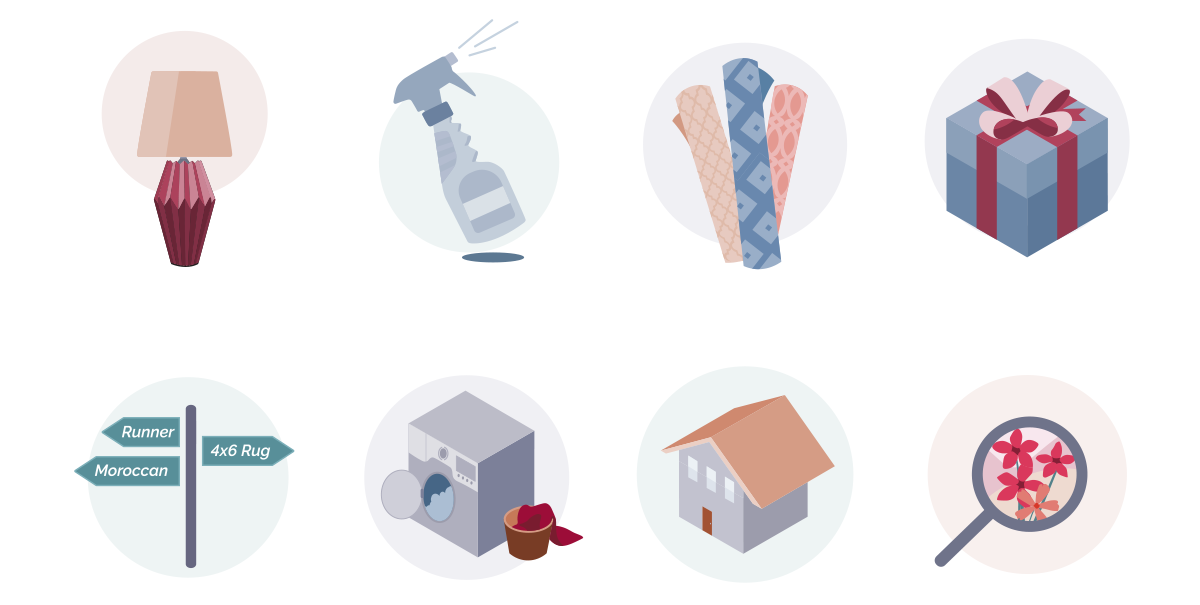 Categories include:
Lighting
Cleaning/Care guides
Rug style tips
Gift guide
Floor tour series
Washable rugs
Home stories
Inspiration
---
Select animations — created for the Rugs USA Instagram account and eCommerce site
Process & tools used
Hand drawn frame animation
Adobe After Effects
Adobe Photoshop