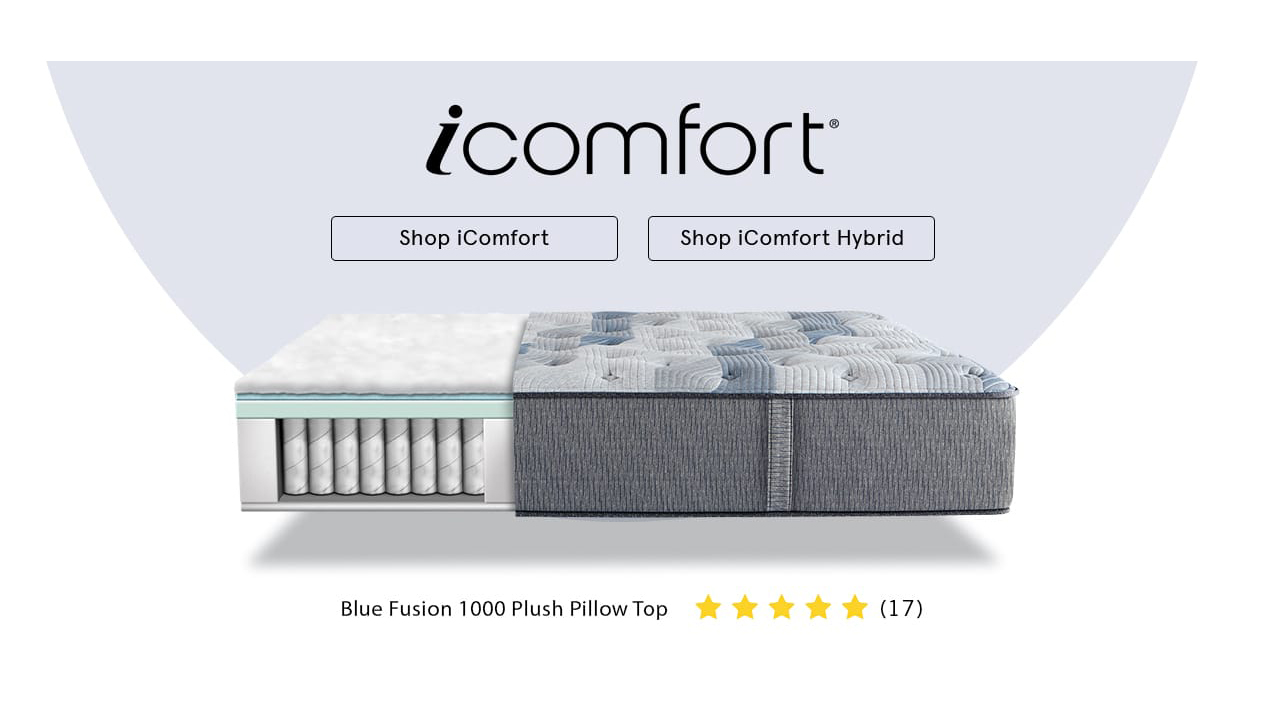 For the Serta homepage redesign, I simplified the design including color scheme, selection of products shown, and cleaner typographic treatments. These are individual parts from the redesign, not the entire homepage.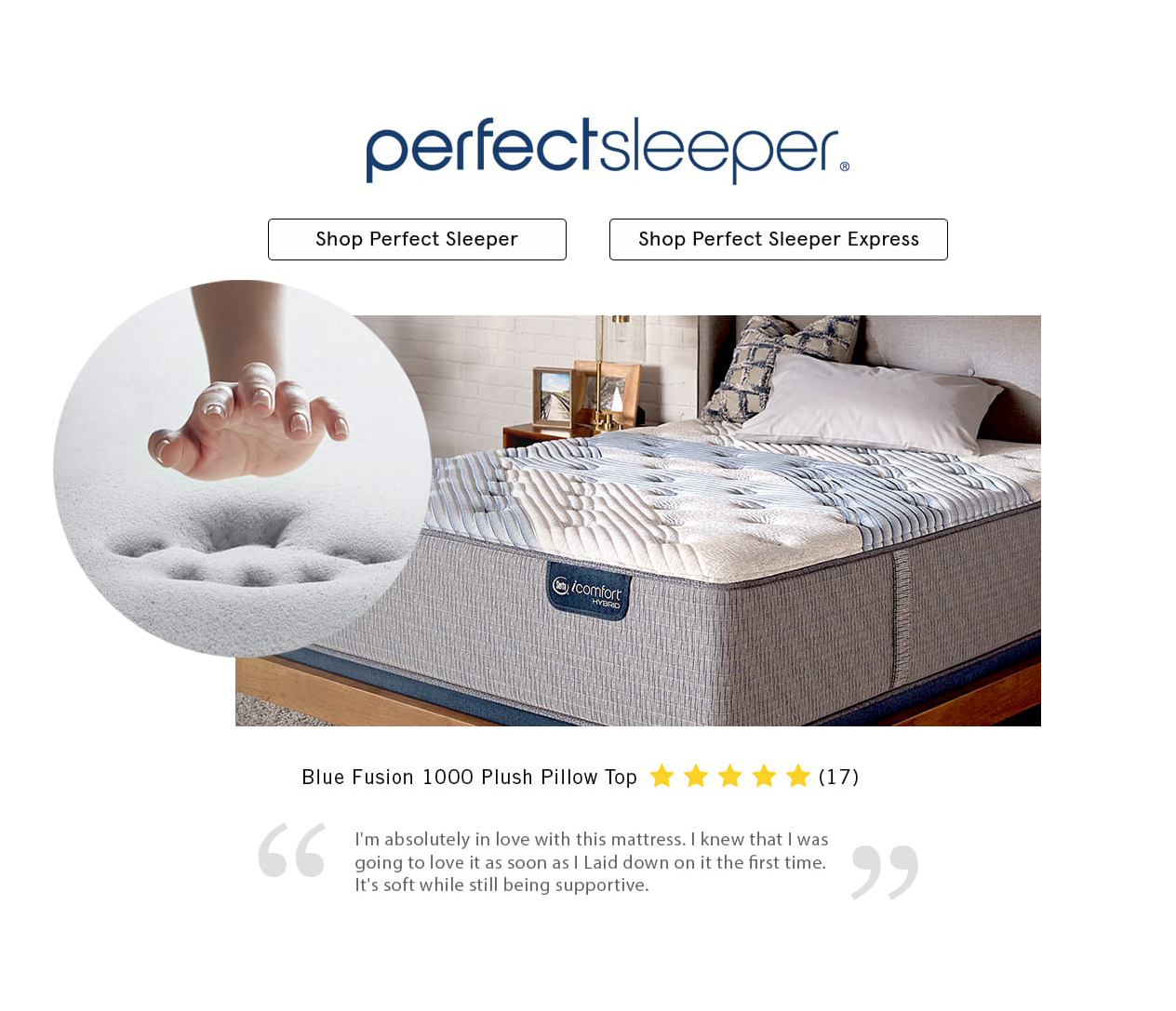 I created a way to shop the entire line of products, rather than several miscellaneous products, in a more elegant way. By showing top level category choices, the customer is able to easily be directed to the list page to see the entire range of SKUs. I included reviews for most popular products for each product line.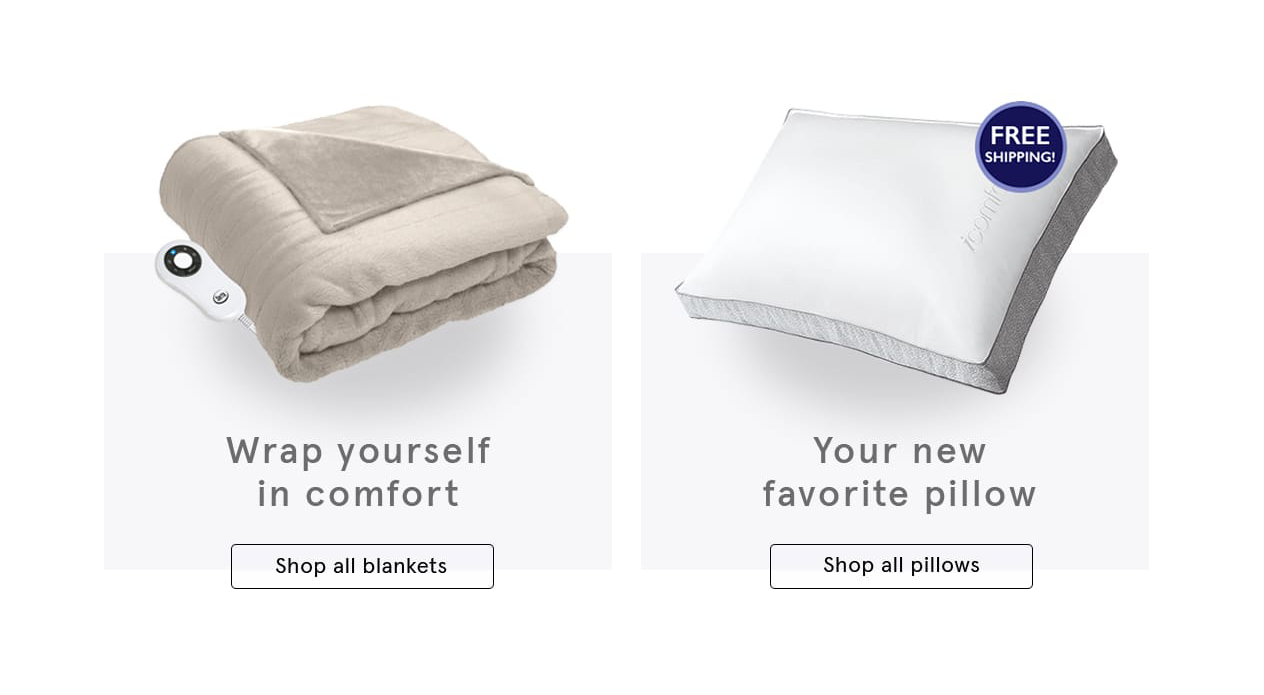 Secondary messages included cross-sell accessories categories.

Including reviews from bloggers and experts validates that the mattresses are high quality and comfortable. It gives the customer another reason to make a purchase.