These are pages from an sales agent brochure to be printed as well as distributed digitally.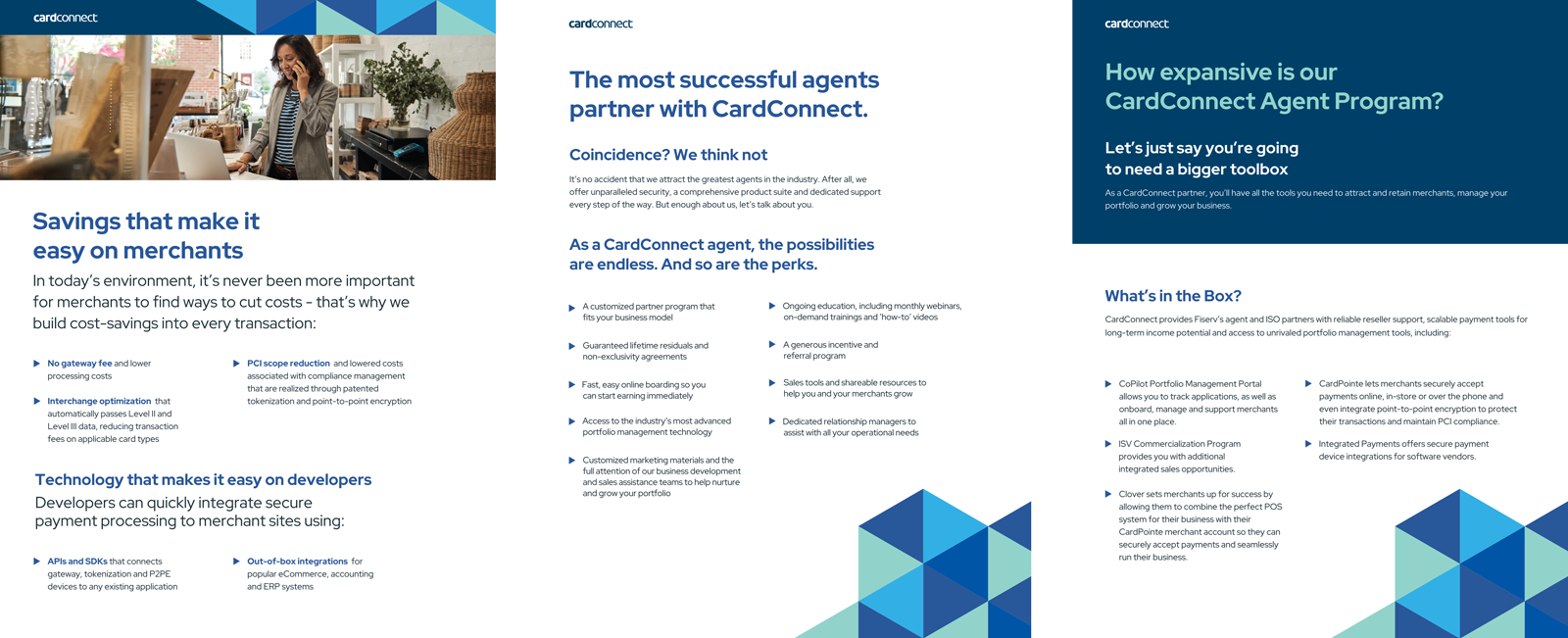 I created a component system for the team to use to create various sales sheets. The system is based on an underlying grid, a type scale, and mix-and-match elements (similar in use to the atomic design system).
Email templates
By streamlining the templates of these evergreen emails, the email development team can quickly create new emails with few modifications to the HTML and CSS. All of the text in these emails is live text for accessibility as well as allowing the marketing team to edit the copy as needed.
Mobile views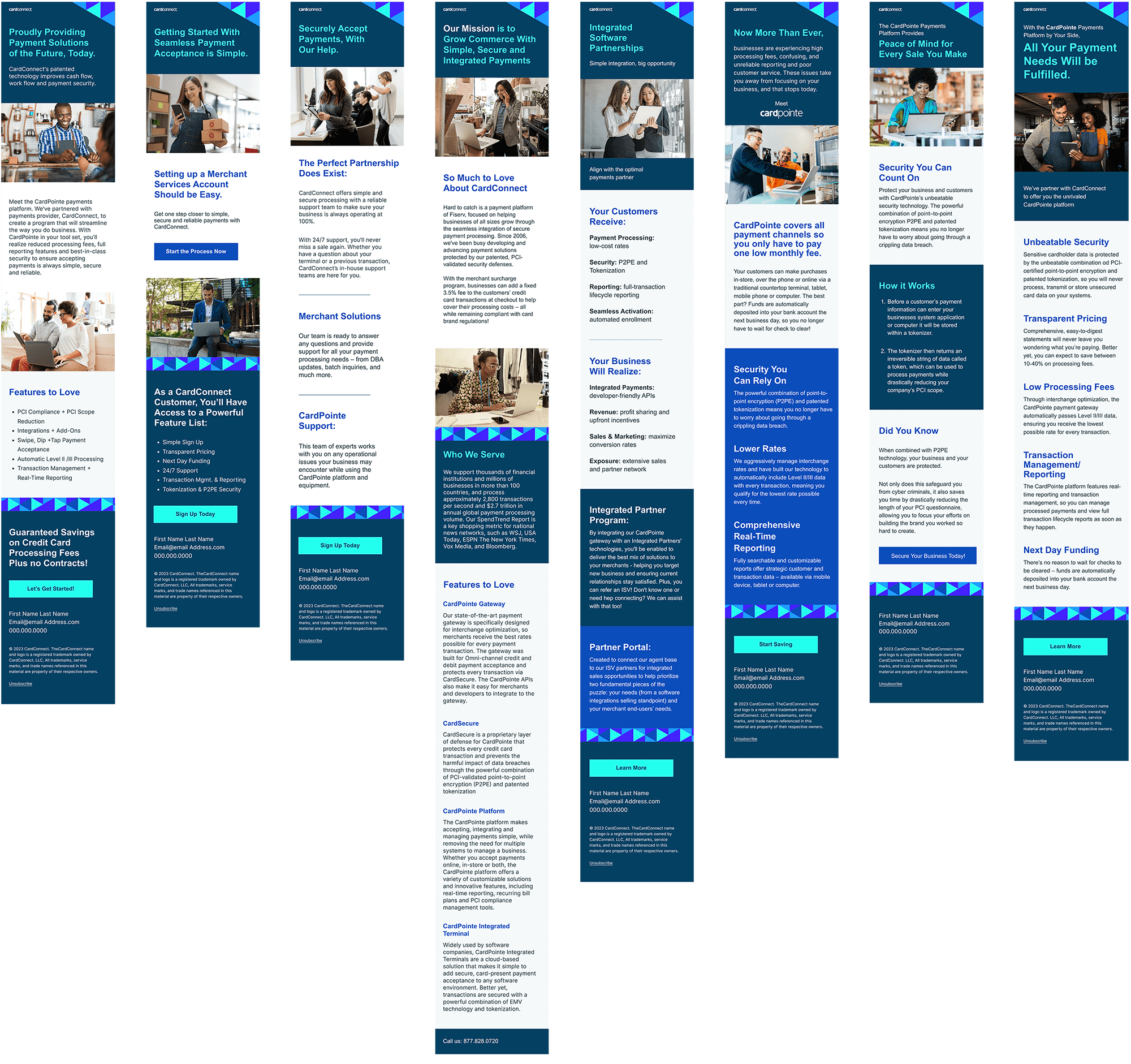 Desktop Views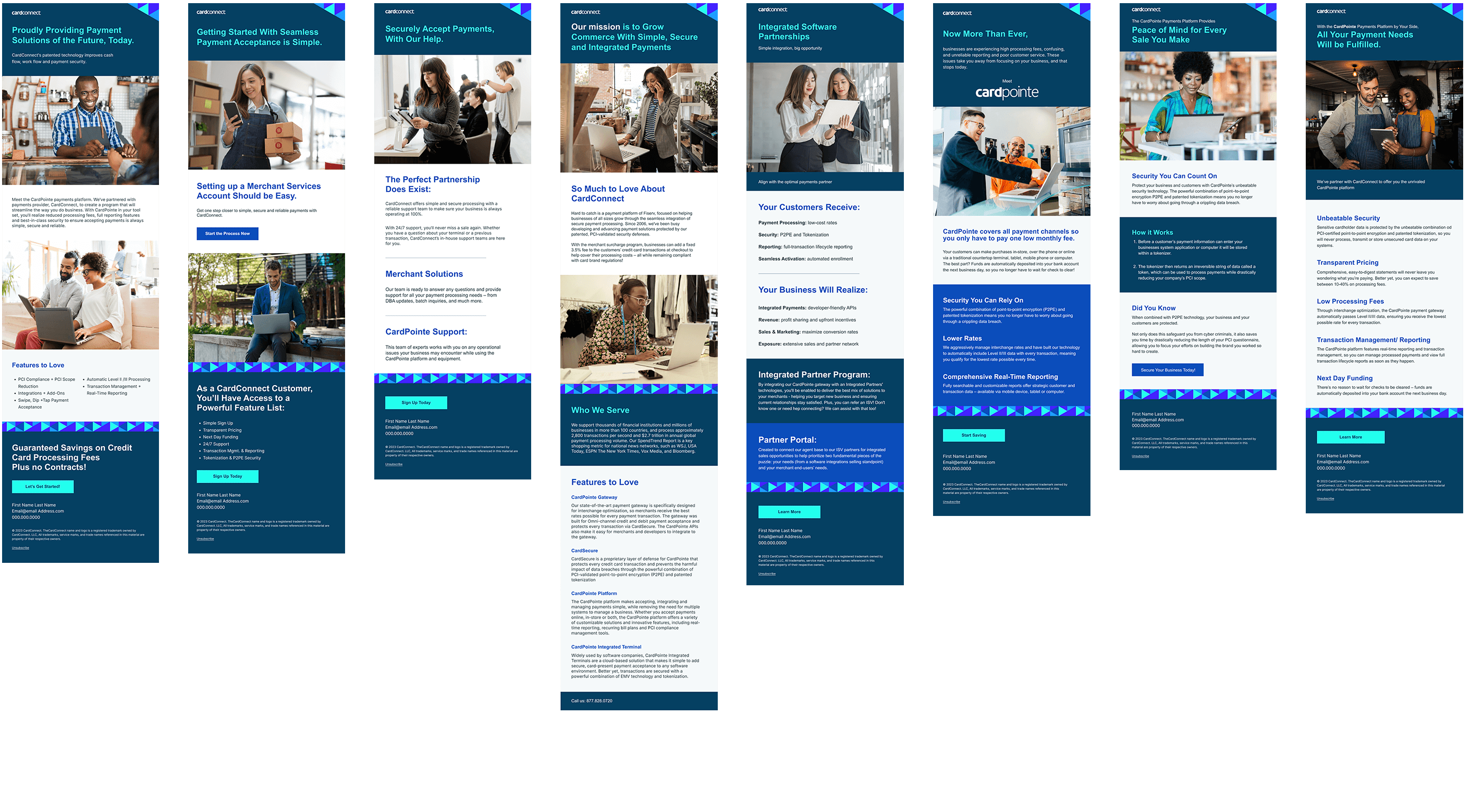 Modular Email Components